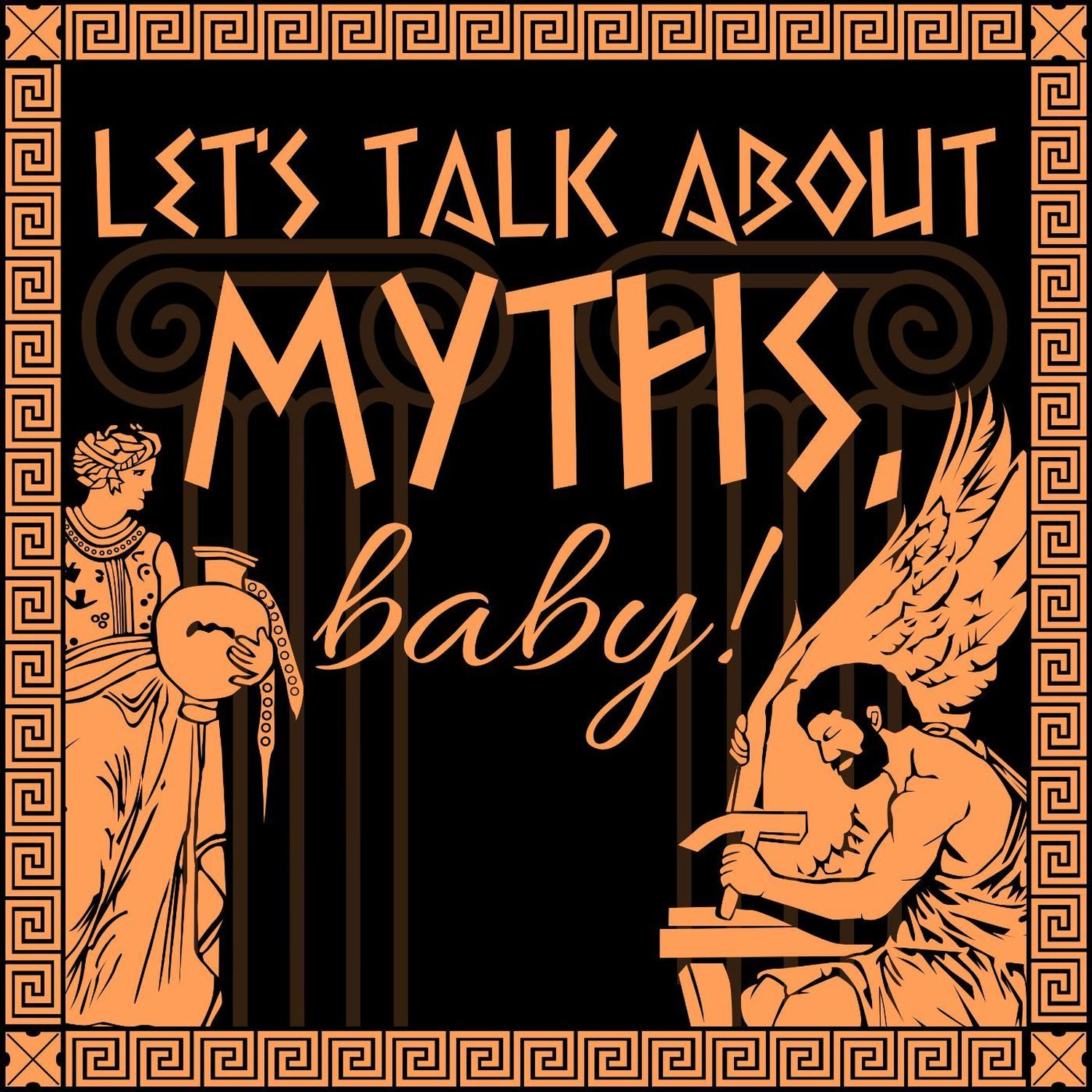 Is this your podcast?
Sign up
to track ranks and reviews from iTunes, Stitcher and more
Liv, Greek Mythology Geek
Let's Talk About Myths, Baby! A Greek & Roman Mythology Podcast
The most entertaining and enraging stories from mythology told casually, contemporarily, and (let's be honest) sarcastically. Greek and Roman gods did some pretty weird (and awful) things. This isn't your average storytelling podcast: Liv focuses on Greek and Roman mythology's (mis)treatment of women, the insane things the gods did, and the all around incredible minds of the ancient world. I mean, how did they come up with this stuff? Gods, goddesses, heroes, monsters, and everything in between.
Ratings & Reviews
4.7 stars from 4,726 ratings
"
Really enjoy listening to Liv while walking in this strange C19 situation, looking forward to your next podcast, Long Live Liv... All the best from Ireland
"
Alan ... Ireland via Apple Podcasts · Ireland · 09/28/20
"
I usually absolutely hate Podcasts but, I am a Greek Geek and this one is awesome!!! I love it sooooo much! Thank you Liv you have made me love Greek mythology!
"
- lyla via Apple Podcasts · United States of America · 09/27/20
"
This podcast is just amazing! Liv is really funny and I like her vibes. I've always been such a fan of Greek mythology and she makes it even more interesting than it already is! Liv is a great host and I would recommend this to anyone.
"
CHILLIBEANSSS via Apple Podcasts · United States of America · 09/26/20
Recent Episodes
Abandoning queens! Burial anniversary celebrations! Funereal ship races! Aeneas and the Trojans set off from Carthage, but there is more in their way. They must land on Sicily where they take the opportunity to hold some anniversary funereal rites for Aeneas's father, Anchises. Plus, a...
Published 09/29/20
Liv reads Book 2 of the Odyssey, translated into prose by Samuel Butler. This is not a standard episode, it's simply a reading of the Odyssey. For regular episodes look for any that don't have "Liv Reads ..." in the title! This translation uses the Roman names for gods and heroes. Here's a list...
Published 09/25/20
In this special episode devoted to even more on the queen of Carthage, Dido, Liv teams up with Genn and Jenny of Ancient History Fangirl for a rundown of why Rome "needed" so much Augustan propaganda, and what that means for the real Carthage and the mythological Dido. There's drunken elephants,...
Published 09/22/20
Do you host a podcast?
Track your ranks and reviews from iTunes, Stitcher and more.
See hourly chart positions and more than 30 days of history.
Get Chartable Analytics »