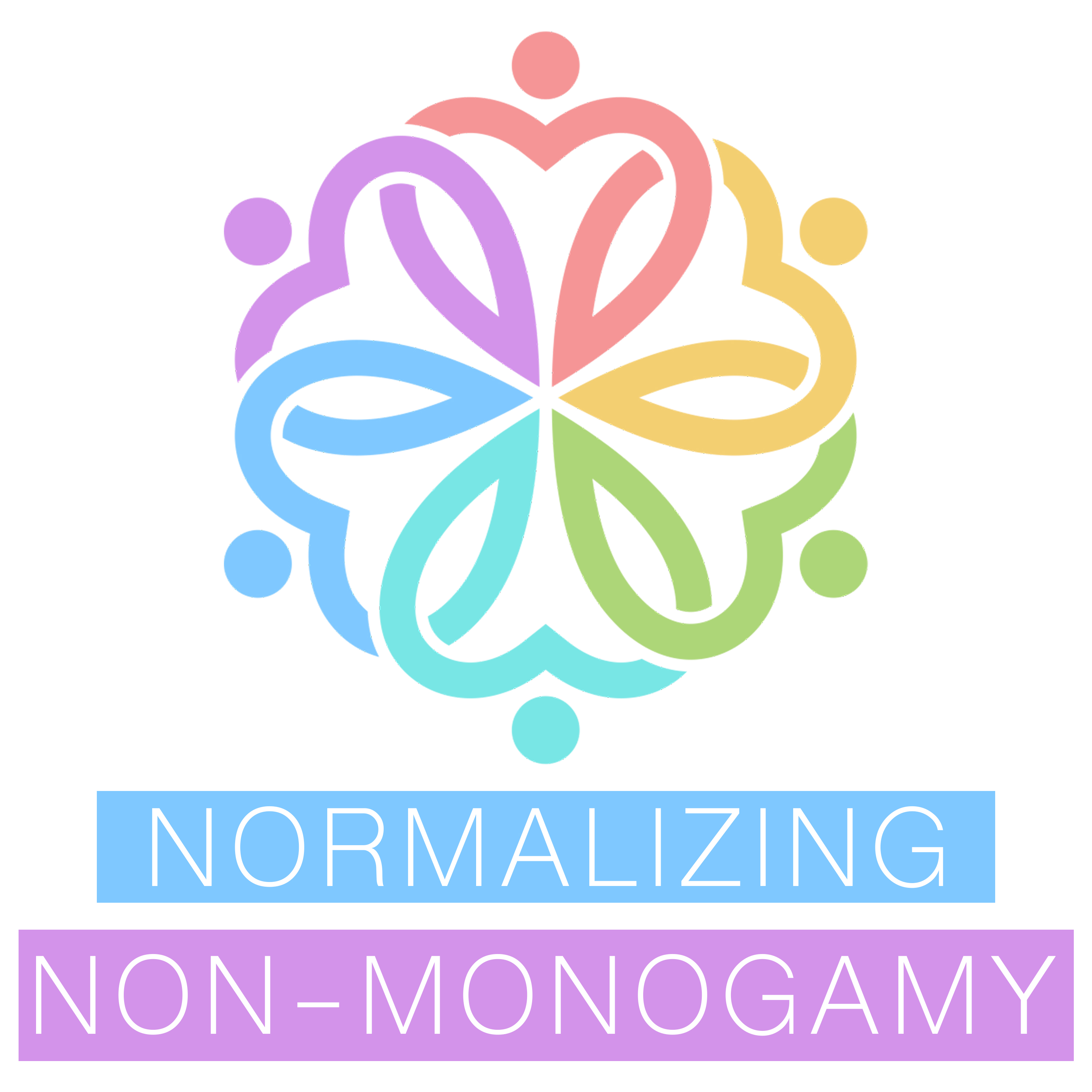 Is this your podcast?
Sign up
to track ranks and reviews from iTunes, Stitcher and more
Normalizing Non-Monogamy
Interviews in Polyamory and Swinging
Hi! We're Emma and Fin! We're a married couple in our thirties who have been exploring non-monogamy for over a decade. Every week we interview people from across the spectrums of gender, sexuality, and relationship styles to hear their amazing stories. Many of our guests identify as swingers or polyamorous. However, quite a few have redefined non-monogamy in their own way by creating a unique dynamic that works for them. We hope that by giving a voice to the diverse community exploring non-monogamy that we can show people they are not alone and inspire them to embrace their true selves so...
Ratings & Reviews
4.6 stars from 242 ratings
"
I love this podcast because it opens the listener's minds to a million different scenarios of what a relationship can look like. It's a non judgemental inclusive space. After all, we all want to know we are not alone, what we feel can be quite normal and expand knowledge to what's possible! Love...
"
Read full review »
Tressa Haney via Apple Podcasts · Canada · 12/10/21
"
I appreciate the hosts thoughtful approach to every topic they address. Thorough, kind. Plus I love the tempo and their voices.
"
Amy Ammen via Apple Podcasts · United States of America · 02/09/21
"
I've heard many episodes of podcasts where hosts interview a person who talks about non monogamy like a hot topic in the way it's being presented. What I appreciate about this podcast is that it speaks to the day to day lives of people navigating it having their own experiences. We can find ways...
"
Read full review »
HonMyChest via Apple Podcasts · United States of America · 02/04/21
Recent Episodes
The Enneagram is a personality and motivation assessment. It is one of the most powerful and insightful tools for understanding ourselves and others at a deeper level. At its core, the Enneagram helps us to see ourselves at a deeper, more objective level and can be of invaluable assistance on our...
Published 01/21/22
Franziska doesn't love labels but she's in her early twenties and identifies as a queer, bisexual, gender queer, kinky switch... She's shares with us how she was really first exposed to non-monogamy while living in Berlin and how her approach to relationships has evolved over the last few...
Published 01/19/22
Do you host a podcast?
Track your ranks and reviews from iTunes, Stitcher and more.
See hourly chart positions and more than 30 days of history.
Get Chartable Analytics »