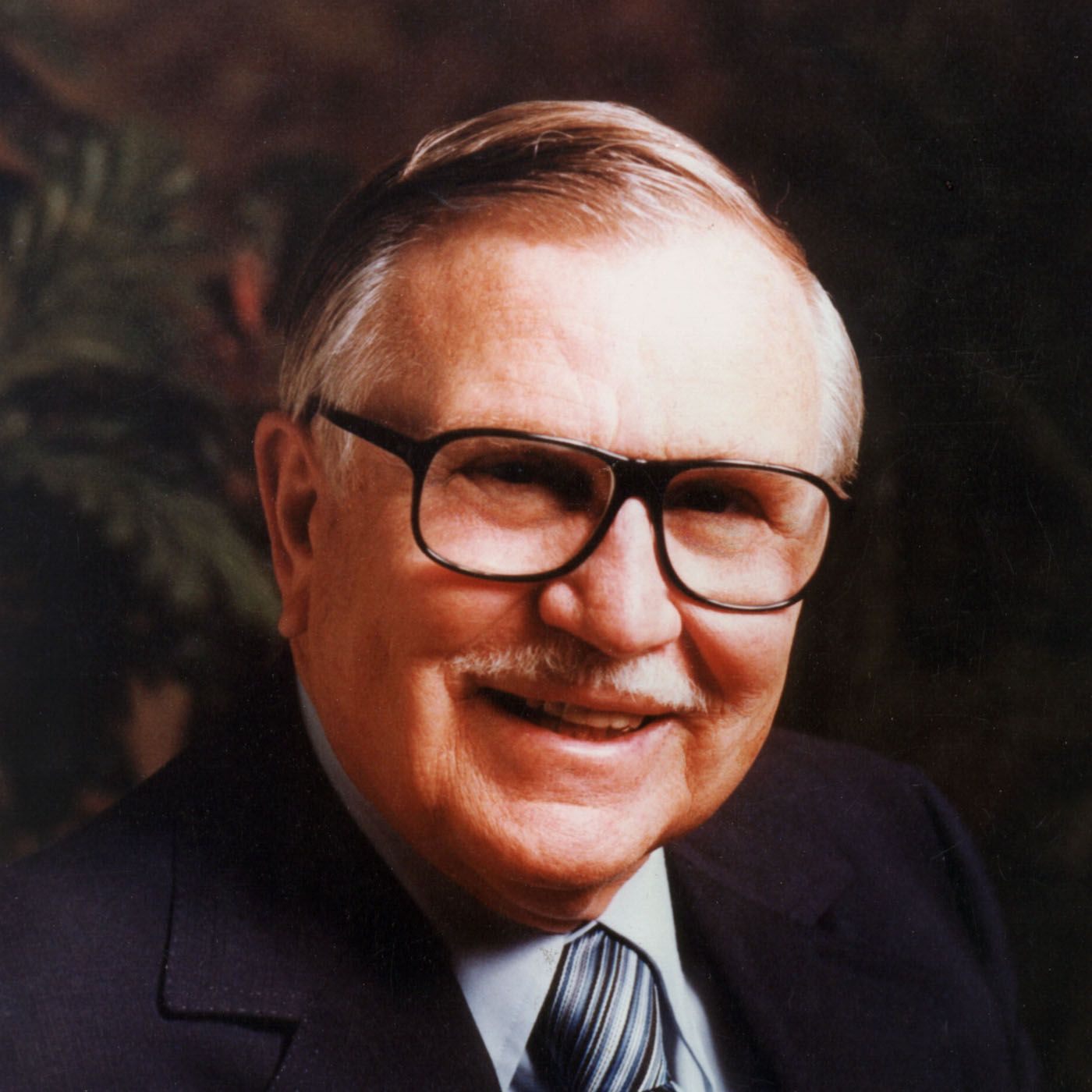 Is this your podcast?
Sign up
to track ranks and reviews from Spotify, Apple Podcasts and more
Thru the Bible on Oneplace.com
Thru the Bible takes the listener through the entire Bible in just five years, threading back and forth between the Old and New Testaments. You can begin the study at any time. When we have concluded Revelation, we will start over again in Genesis, so if you are with us for five years you will not miss any part of the Bible.Other Thru the Bible Programs:Thru the Bible - Questions AnswersThru the Bible - Sunday SermonThru the Bible InternationalA Travs de la Biblia
Ratings & Reviews
4.9 stars from 1,064 ratings
"
I am very careful about who I choose to spend my time listening to regarding spiritual teaching. He is one of the good ones, I am challenged and edified every time. A very wise and faithful servant of our mighty God
"
Dcfalk81 via Apple Podcasts · Canada · 07/15/22
"
Since the early 1990s, I've been blessed by Dr. McGee's faithfulness to the Lord. Over the years I've proven to be an unreliable passenger, sometimes missing the bus altogether. During that time as the world has turned towards its own path, I've realized the timeless truth of Christ which TTB...
"
Read full review »
FOOTBALLISCOOL via Apple Podcasts · Canada · 04/05/22
"
Every lesson from McGee is full of milk and meat! Food for the children and meat for adults.
"
+SLINKY via Apple Podcasts · United States of America · 03/05/22
Recent Episodes
David and Absalom are at war, and it ends with devastating consequences. Hop aboard the Bible Bus for the conclusion to this heartbreaking family tragedy.
Published 09/30/22
God loves us despite our flaws. That's what we'll learn today as David is on the run and his son Absalom secretly begins plotting against him.
Published 09/29/22
Do you host a podcast?
Track your ranks and reviews from Spotify, Apple Podcasts and more.
See hourly chart positions and more than 30 days of history.
Get Chartable Analytics »