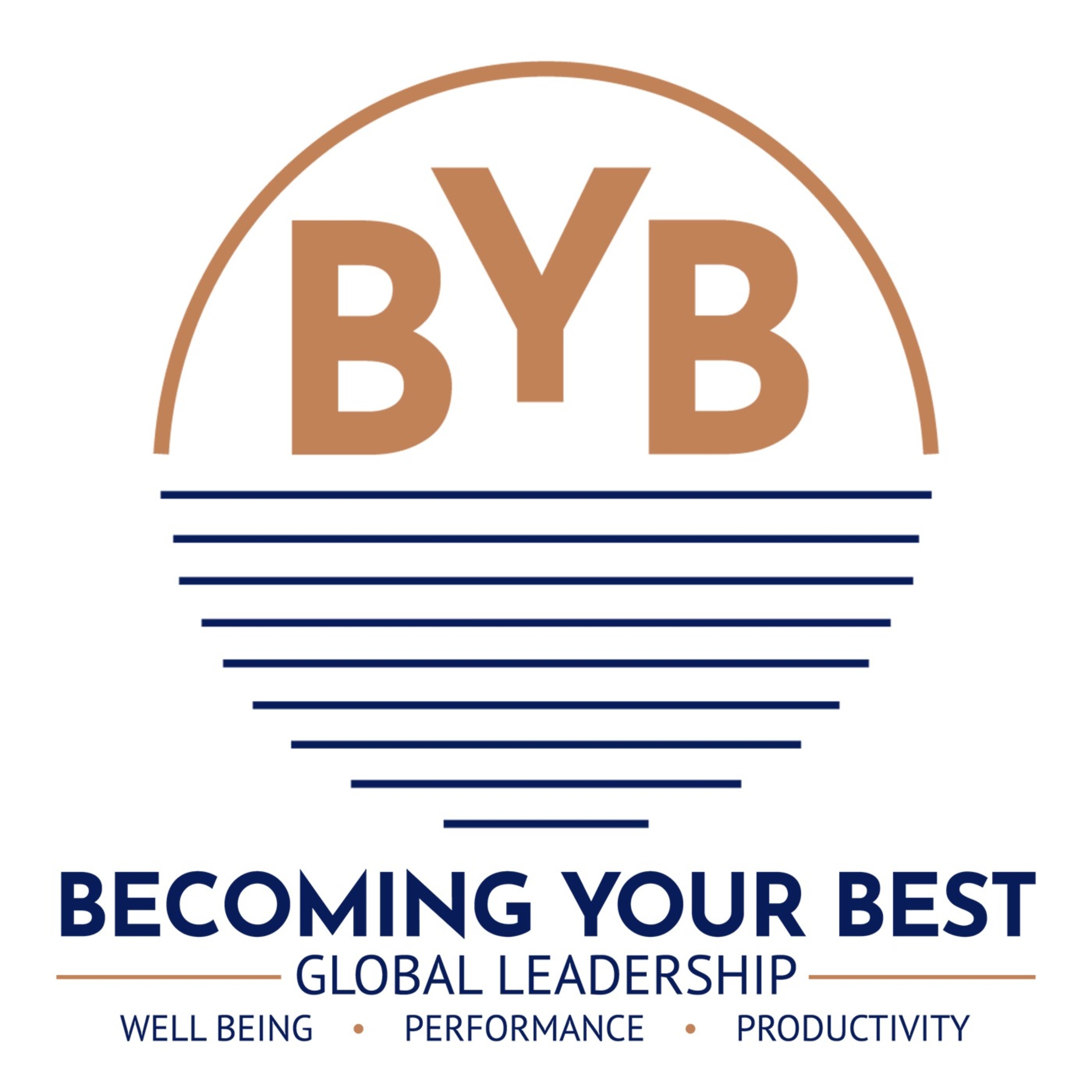 Is this your podcast?
Sign up
to track ranks and reviews from iTunes, Stitcher and more
Steve Shallenberger: Successful Entrepreneur, Motivational Speaker, and Bestselling Author | Rob Shallenberger: Former Fighter Pilot, Author, Executive Coach, and Corporate Trainer
Becoming Your Best
The Principles of Highly Successful Leaders
How do you feel about your personal and professional life? Many people feel like they or their teams are stuck in a mediocrity trap. The question is how do you take where you are today and make it better and overcome seemingly insurmountable obstacles to your success? Not only that, but how can you inspire your children or employees to do the same and become their best? In the Becoming Your Best podcast, Steve and Rob Shallenberger will help you uncover the principles of highly successful leaders. This podcast will give you the tools and processes to help you become the person, parent,...
Ratings & Reviews
4.9 stars from 148 ratings
"
Steve, host of the Becoming Your Best podcast, highlights all aspects of leadership, success and more in this can't miss podcast! The host and expert guests offer insightful advice and information that is helpful to anyone that listens!
"
roweereyes via Apple Podcasts · Philippines · 10/04/21
"
Steve does such a good job covering a variety of topics. His guests offer awesome advice as well. I would recommend this show to anyone looking to be inspired!
"
"
Steve is a wonderful host and a wealth of knowledge! I highly recommend the listen!
"
Ima listener via Apple Podcasts · United States of America · 03/04/21
Recent Episodes
Brandon Steiner received his first lesson in entrepreneurship when he was 12; it was free and given by his own mother. He was after a prize of a candy bars box for whoever opened up the most accounts on a paper route. After days of not getting any new clients and seeing him devastated by his...
Published 01/18/22
Early in his career, Dr. David Burns asked his mentor, Aaron Beck, what to do with hopeless patients, the ones medicine didn't have an answer for. Beck's answered he never gave up on a patient, and that David should build his own policy in that regard. As a result, Dr. Burns adopted that...
Published 01/11/22
Do you host a podcast?
Track your ranks and reviews from iTunes, Stitcher and more.
See hourly chart positions and more than 30 days of history.
Get Chartable Analytics »