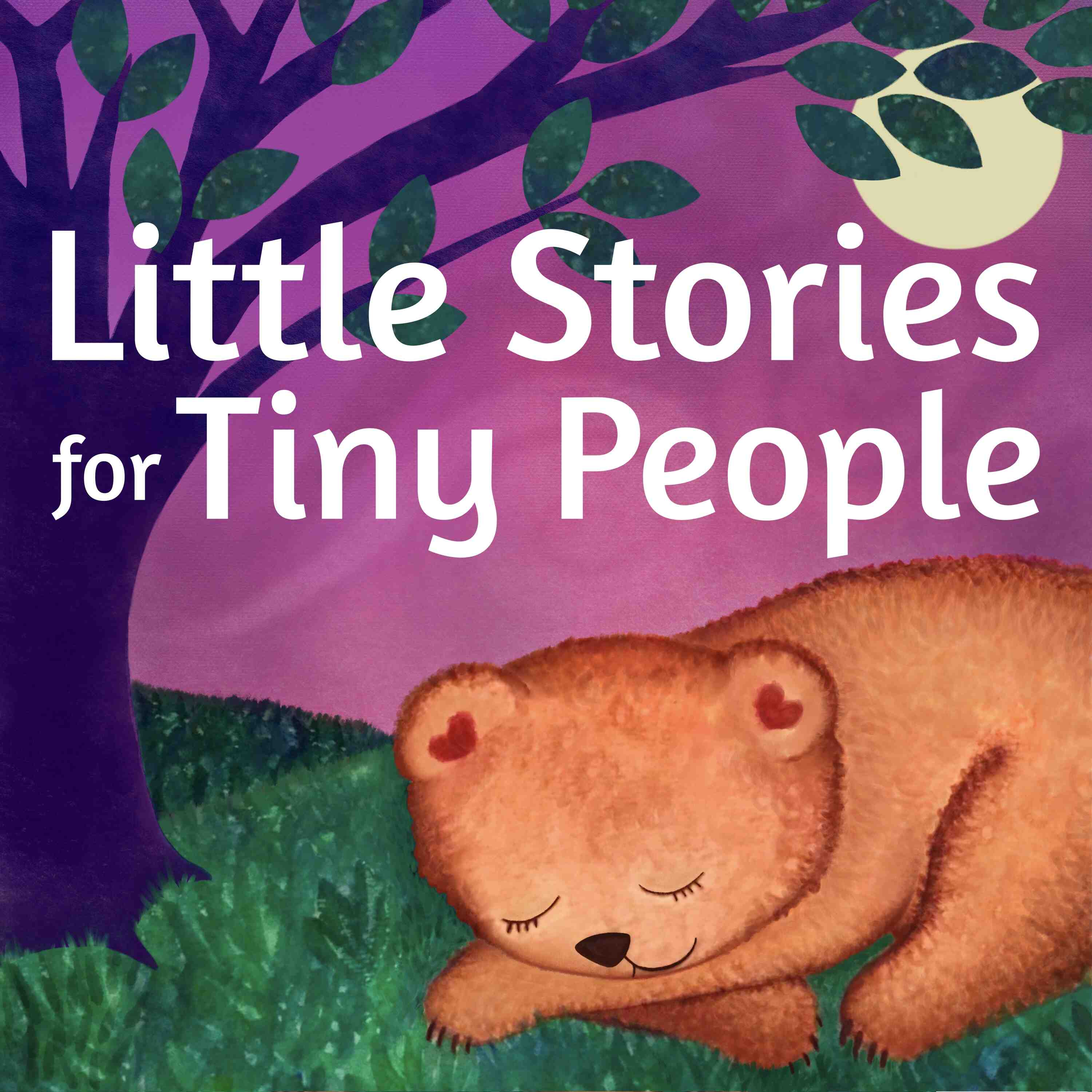 Is this your podcast?
Sign up
to track ranks and reviews from iTunes, Stitcher and more
Little Stories for Tiny People
Anytime and bedtime stories for kids
Little Stories for Tiny People is a kids' podcast featuring original kids' stories that will delight the tiny people in your life. Perfect for bleary-eyed parents, innovative teachers, and at-wits'-end babysitters looking for an alternative, non-annoying way to engage the toddlers and young kids they love at bedtime or anytime! Each story for children is lovingly written and performed with attention to the whimsical senses of humor children often possess. Visit www.littlestoriestinypeople.com to learn more, to purchase the first LSFTP picture book, and to shop for merch!
Ratings & Reviews
4.5 stars from 3,445 ratings
"
Excuse me I am not a tiny person I am a rhinoceros so please include animals too but I do love your podcast a lot so thank you for writing your amazing stories thanks Naia the rhino
"
Naia Shih via Apple Podcasts · New Zealand · 05/10/21
"
I just wanna say that this podcast is amazing! Keep up the good work😉
"
Annleebird via Apple Podcasts · United States of America · 05/08/21
"
Hi my nam Lilly I 4 yer old I think yoor stories are grait🤩🤩🤩🤩🤩🤩🤩🤩
"
MIray M via Apple Podcasts · Great Britain · 05/07/21
Recent Episodes
Mr. Beetle has decided to host a weekly storytime for young bugs (aided by his friend Gwen, who has agreed to operate the music player in an effort to provide the perfect soundtrack). Hosting a live storytime turns out to be slightly more complicated than Mr. Beetle imagined. How will his story...
Published 04/11/21
This is the story of a bird named Finch and a mysterious little wooden house in a tree. Will Finch ever meet the intended occupants of the house? You'll just have to listen and find out. If you love this story, please share it with all grackles with questionable expertise, any gnomes living in...
Published 03/07/21
Kip, a squirrel who lives in the forest, discovers that human people go for walks for no particular reason at all. They aren't collecting food or gathering materials for their big metallic birds. One day, Kip decides to go for his own "just because" walk. And when he does, he learns something he...
Published 02/07/21
Do you host a podcast?
Track your ranks and reviews from iTunes, Stitcher and more.
See hourly chart positions and more than 30 days of history.
Get Chartable Analytics »