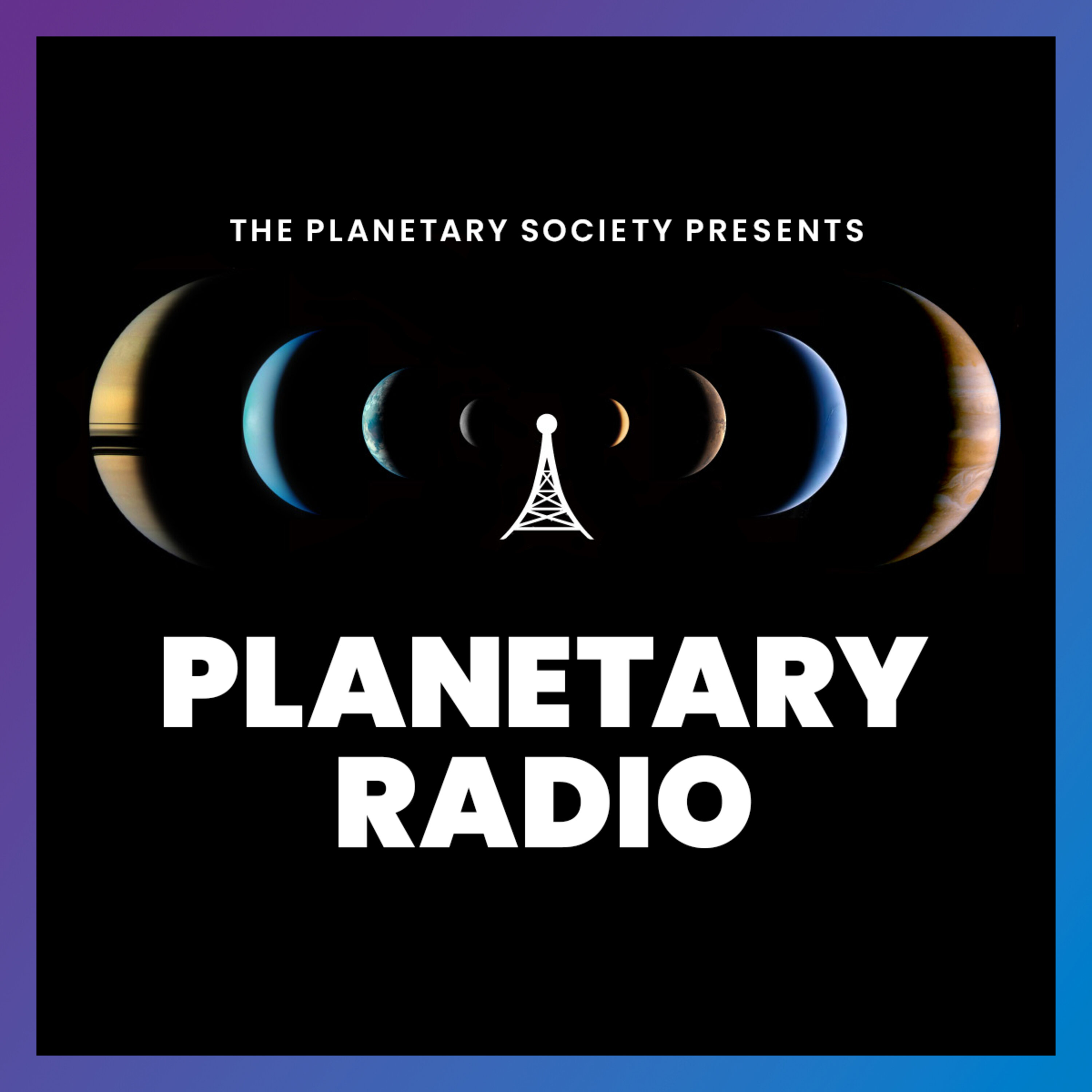 Is this your podcast?
Sign up
to track ranks and reviews from Spotify, Apple Podcasts and more
Planetary Radio
Space Exploration, Astronomy and Science
Planetary Radio brings you the human adventure across our solar system and beyond. We visit each week with the scientists, engineers, leaders, advocates and astronauts who are taking us across the final frontier. Regular features raise your space IQ while they put a smile on your face. Join host Mat Kaplan and Planetary Society colleagues including Bill Nye the Science Guy, Bruce Betts, and Emily Lakdawalla as they dive deep into the latest space news. The monthly Space Policy Edition takes you inside the DC beltway where the future of the US space program hangs in the balance. Visit...
Ratings & Reviews
4.8 stars from 1,545 ratings
"
I very much appreciate what Matt Kaplan and Bruce Betts are doing for the space community, informing and entertaining us every week with this podcast. Since the day I watched the Apollo landing on the moon, I've closely followed everything I can about space and space exploration and I always...
"
Read full review »
spsheridan via Apple Podcasts · United States of America · 06/11/22
"
I've listened to a lot (all?) of the space/astronomy/astrophysics/cosmology podcasts that I can find and I keep coming back to this one. Mat Kaplan is an exceptional host - incredibly smart and well-prepared and, well, he's also just got a great voice. Guests are always A+. I used to enjoy the...
"
Read full review »
Isthisthemultiverse via Apple Podcasts · Canada · 05/17/22
"
The show provides an excellent source of news and non-partisan commentary about the space program. My only criticism is that in their attempt to be non-partisan, they seem reluctant to criticize politicians or parties even when they are unsupportive or less supportive of NASA than others.
"
jemartin89 via Apple Podcasts · United States of America · 05/13/22
Recent Episodes
Scientists have found a menagerie of complex organic compounds on the comet visited by the Rosetta spacecraft that connect it with the birth of our solar system.
Published 08/10/22
Former NASA deputy administrator Lori Garver returns for a deep conversation with Casey Dreier about her fight to turn the agency toward commercial partnerships and away from the expensive Constellation program.
Published 08/05/22
Do you host a podcast?
Track your ranks and reviews from Spotify, Apple Podcasts and more.
See hourly chart positions and more than 30 days of history.
Get Chartable Analytics »