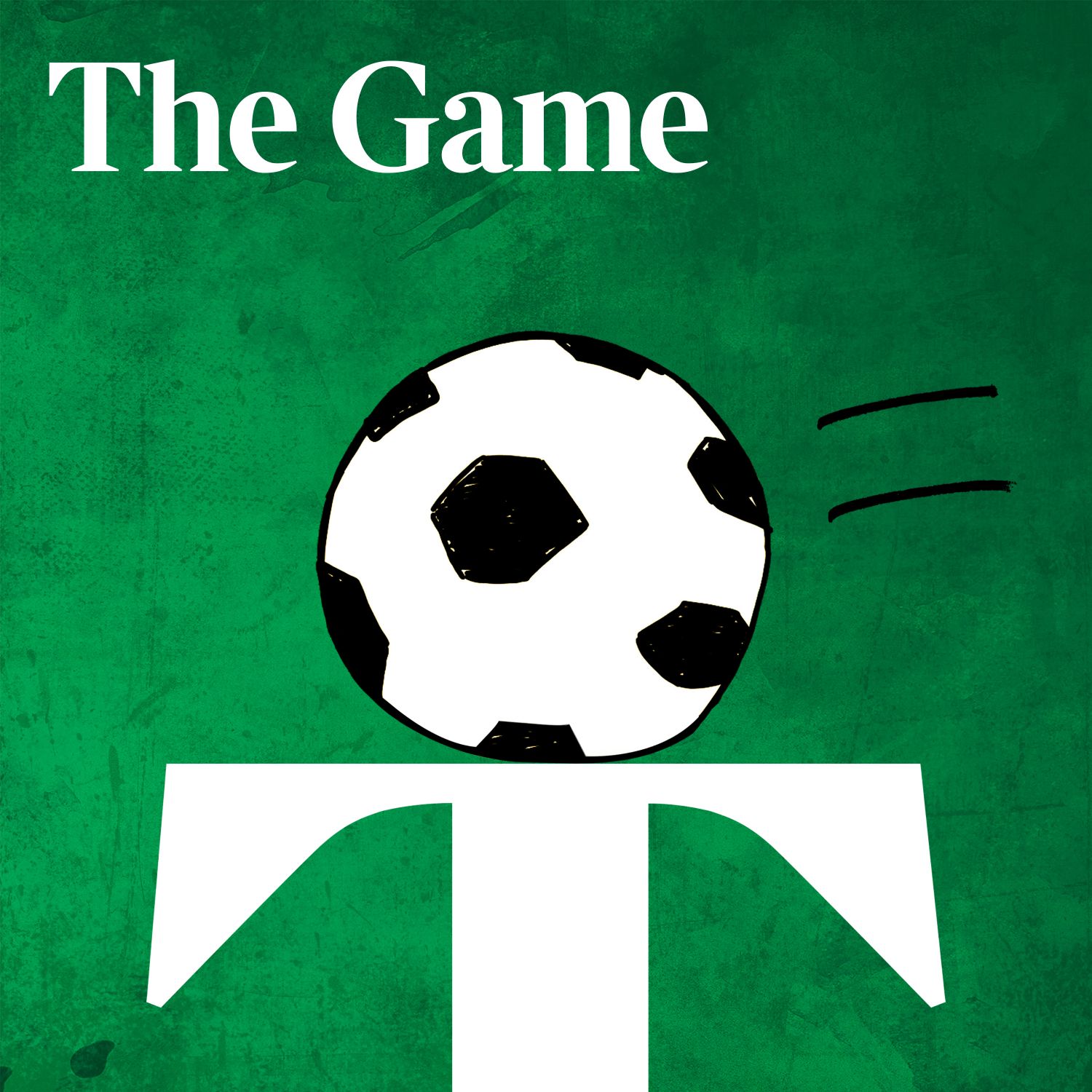 Is this your podcast?
Sign up
to track ranks and reviews from Spotify, Apple Podcasts and more
The Game Football Podcast
The premier football podcast from The Times, with the finest writers reviewing and previewing all the action from the 2022/23 season. Hugh Woozencroft, Gregor Robertson and leading football writers from The Times and Sunday Times provide expert analysis of the big issues every Monday and Thursday.You can subscribe to The Times and The Sunday Times to enjoy our award-winning journalism on your smartphone or tablet. Just search The Times online. Hosted on Acast. See
Ratings & Reviews
3.3 stars from 1,647 ratings
"
You're the lowest rated football pod out there. I don't want to add to it because I like Gregor, Allyson would be better in smaller doses maybe every other week, but Hugh needs to go. He's more YouTube content provider than actual journalist. He gets intentionally tries to get under your skin but...
"
Read full review »
NorCalStickyIcky via Apple Podcasts · United States of America · 10/31/22
"
Generally enjoyed the chat about Tuchel leaving Chelsea but I found the intro to the segment about 'what about Brighton' a bit condescending. It's a real worry for fans because 6 of the coaches left. Not something to treat lightly.
"
Guy016 via Apple Podcasts · Great Britain · 09/12/22
"
I really enjoy listening to this podcast but I find Tom Roddys voice really annoying he comes across pompous and arrogant, I'm not sure it's a good look for a major podcast
"
Pel80 via Apple Podcasts · Great Britain · 09/11/22
Recent Episodes
Hugh Woozencroft is in Qatar, while Tom Clarke and Gregor Robertson are both in London to look back at an eventful day of World Cup action, with both Germany and Belgium being knocked out of the competition in the group stages.The panel debate whether some of the teams are now only starting to...
Published 12/02/22
Hugh Woozencroft is joined by Gregor Robertson and Tom Allnutt to review all the World Cup action from Day 11 of the 2022 World Cup whilst Matt Dickinson discusses England's Group Stage Campaign! Tom Allnut on the incredible moment Tunisia beat France but still didn't manage to qualify for the...
Published 12/01/22
Do you host a podcast?
Track your ranks and reviews from Spotify, Apple Podcasts and more.
See hourly chart positions and more than 30 days of history.
Get Chartable Analytics »