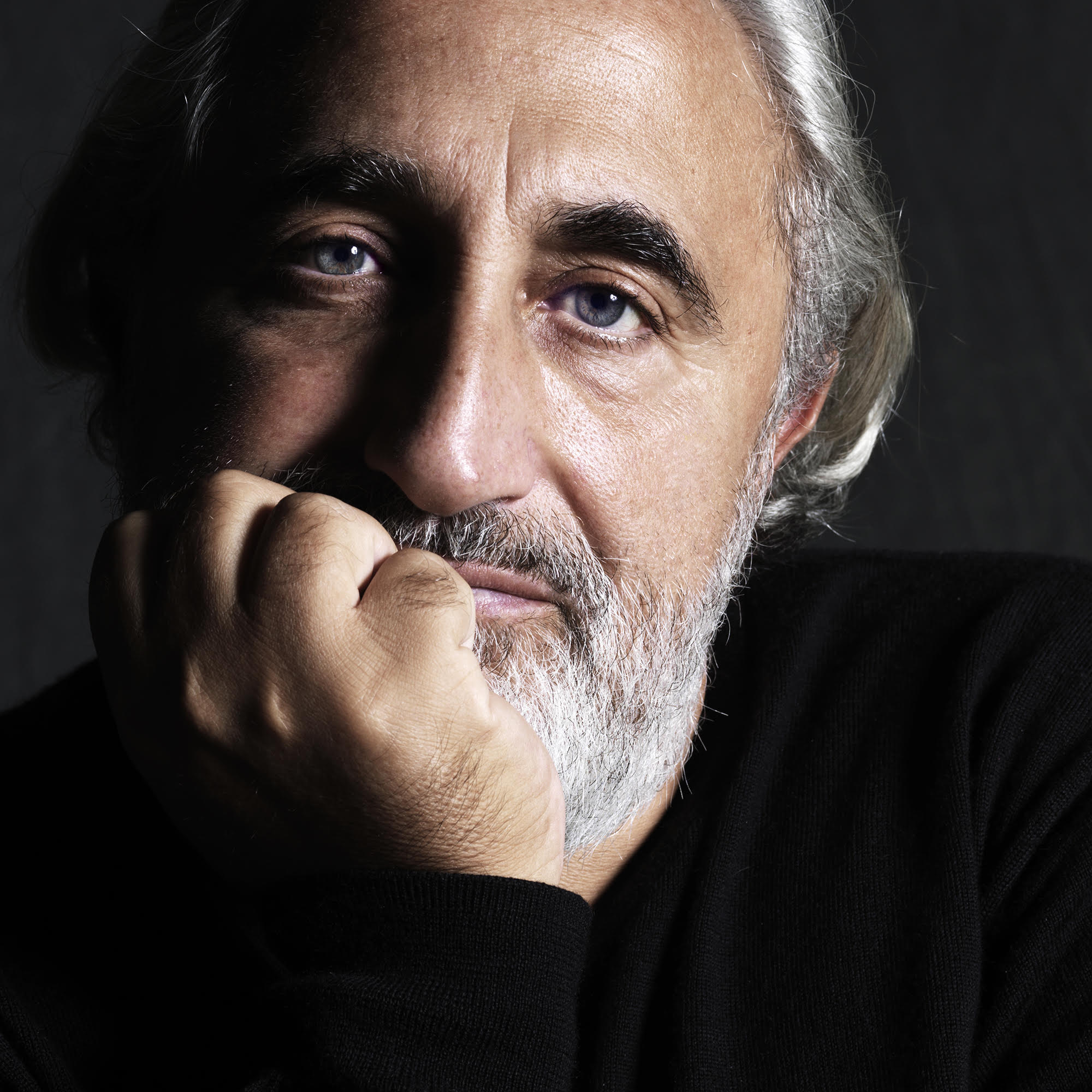 Is this your podcast?
Sign up
to track ranks and reviews from Spotify, Apple Podcasts and more
The Saad Truth with Dr. Saad
You can't hide from The Saad Truth! The home for science, reason, logic, and common sense.
Ratings & Reviews
4.8 stars from 1,024 ratings
"
Narcissistic and sad dude. Pseudo intellectual interested in self promotion than any meaningful pursuit of truth. An ideologue like the rest.
"
Lalbharti via Apple Podcasts · Canada · 06/25/22
"
Yep. Right here in Burlington, VT there are thousands who agree with you. Thank you for sharing the courage episode and message you received. Indeed! Let us stand strong. Let us stand above being "liked"-in every sense of the word. We are with you! Those of us with the compulsion to be free...
"
Read full review »
Ochewbac via Apple Podcasts · United States of America · 06/07/22
"
Intelligence and charismatic Nothing erodes truth - Great man you dont hide
"
bossdrover via Apple Podcasts · Australia · 05/21/22
Recent Episodes
If you appreciate my work and would like to support it: https://subscribestar.com/the-saad-truth https://patreon.com/GadSaad https://paypal.me/GadSaad _______________________________________ This clip was posted earlier today (August 18, 2022) on my YouTube channel as THE SAAD TRUTH_1443:...
Published 08/18/22
Problems include: 1) Stifling bureaucracy 2) Centralized administration (homogenization) 3) Herd mentality and intellectual cowardice 4) Careerism 5) Hyper-specialization and lack of interdisciplinarity 6) Lack of intellectualism 7) "Plus epsilon"...
Published 08/18/22
Do you host a podcast?
Track your ranks and reviews from Spotify, Apple Podcasts and more.
See hourly chart positions and more than 30 days of history.
Get Chartable Analytics »