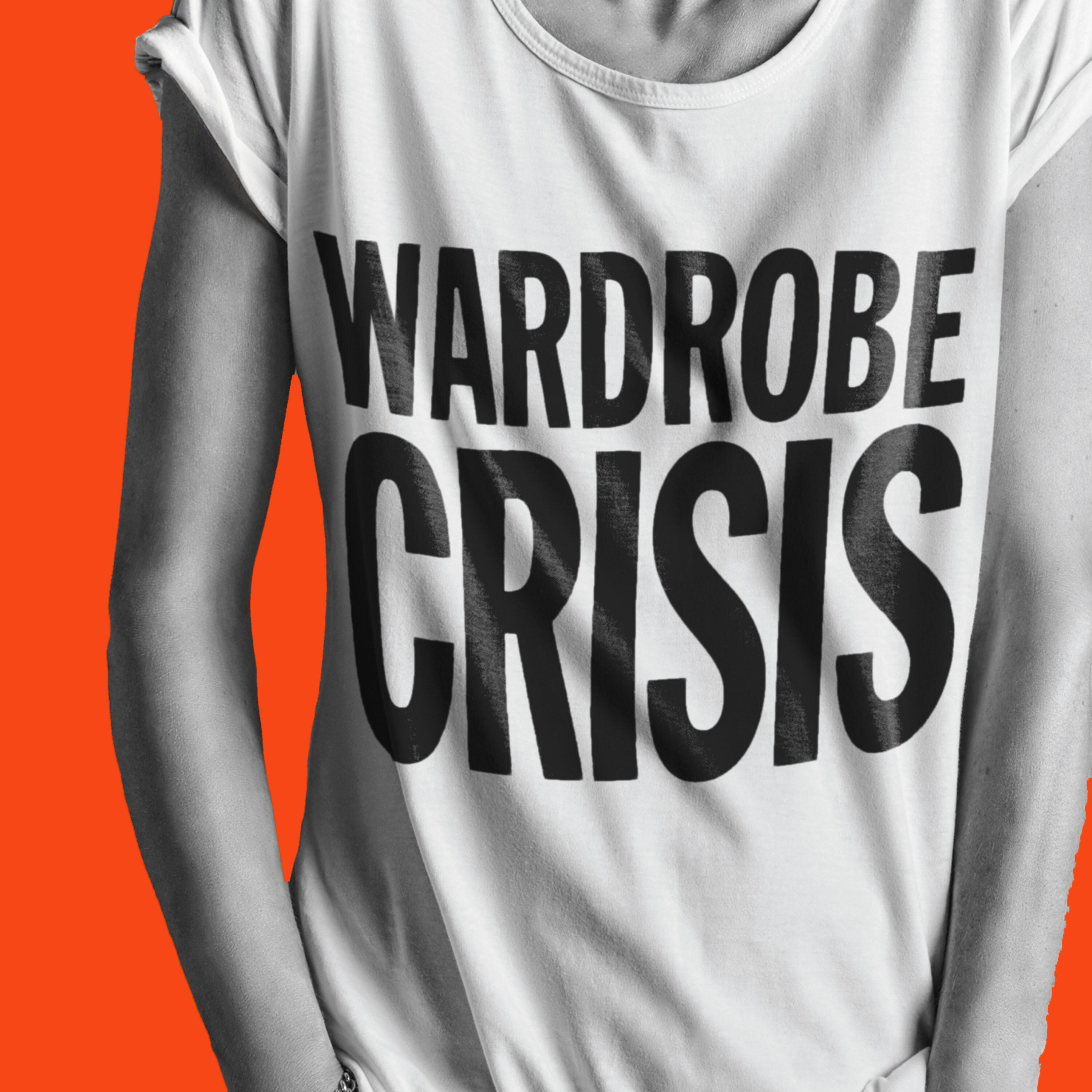 Is this your podcast?
Sign up
to track ranks and reviews from iTunes, Stitcher and more
WARDROBE CRISIS with Clare Press
WARDROBE CRISIS is a fashion podcast about sustainability, ethical fashion and making a difference in the world. Host Clare Press was the first VOGUE sustainability editor, and each week she interviews international guests about the big issues facing the fashion industry. Get to know their personal stories, and be part of the change. See acast.com/privacy for privacy and opt-out information.
Ratings & Reviews
4.9 stars from 675 ratings
"
I recommend this podcast to everyone, regardless of their interest in fashion. There is a wonderful variety of guests and information is presented in a thorough and interesting way. Big fan, thank you.
"
whattheheckicant via Apple Podcasts · Australia · 12/29/21
"
In-depth conversations tackling important issues in an industry fraught with green washing. Clare Press asks the hard questions of industry leaders but does so with humour, humility and fun. These episodes are so easy to listen to and you come away inspired. Highly recommend the episode 'what's...
"
Read full review »
Ella Ed via Apple Podcasts · Australia · 11/25/21
"
I love this podcast. The host is so honest and this information is so important!
"
Micaela O via Apple Podcasts · United States of America · 11/03/21
Recent Episodes
And you thought Zara was fast fashion! Buckle up because new trends are landing daily if not hourly, as a new breed of online disruptor throws out thousands of styles a week to see what sticks. Brands like Boohoo, Pretty Little Thing and Fashion Nova are part of a new ultra-fast fashion era, but...
Published 01/26/22
You've probably heard about degrowth, which is: "a planned reduction of energy and resource use designed to bring the economy back into balance with the living world in a way that reduces inequality and improves human well-being." (If this idea is new to you, have a listen to Episode 135 with...
Published 12/06/21
Do you host a podcast?
Track your ranks and reviews from iTunes, Stitcher and more.
See hourly chart positions and more than 30 days of history.
Get Chartable Analytics »