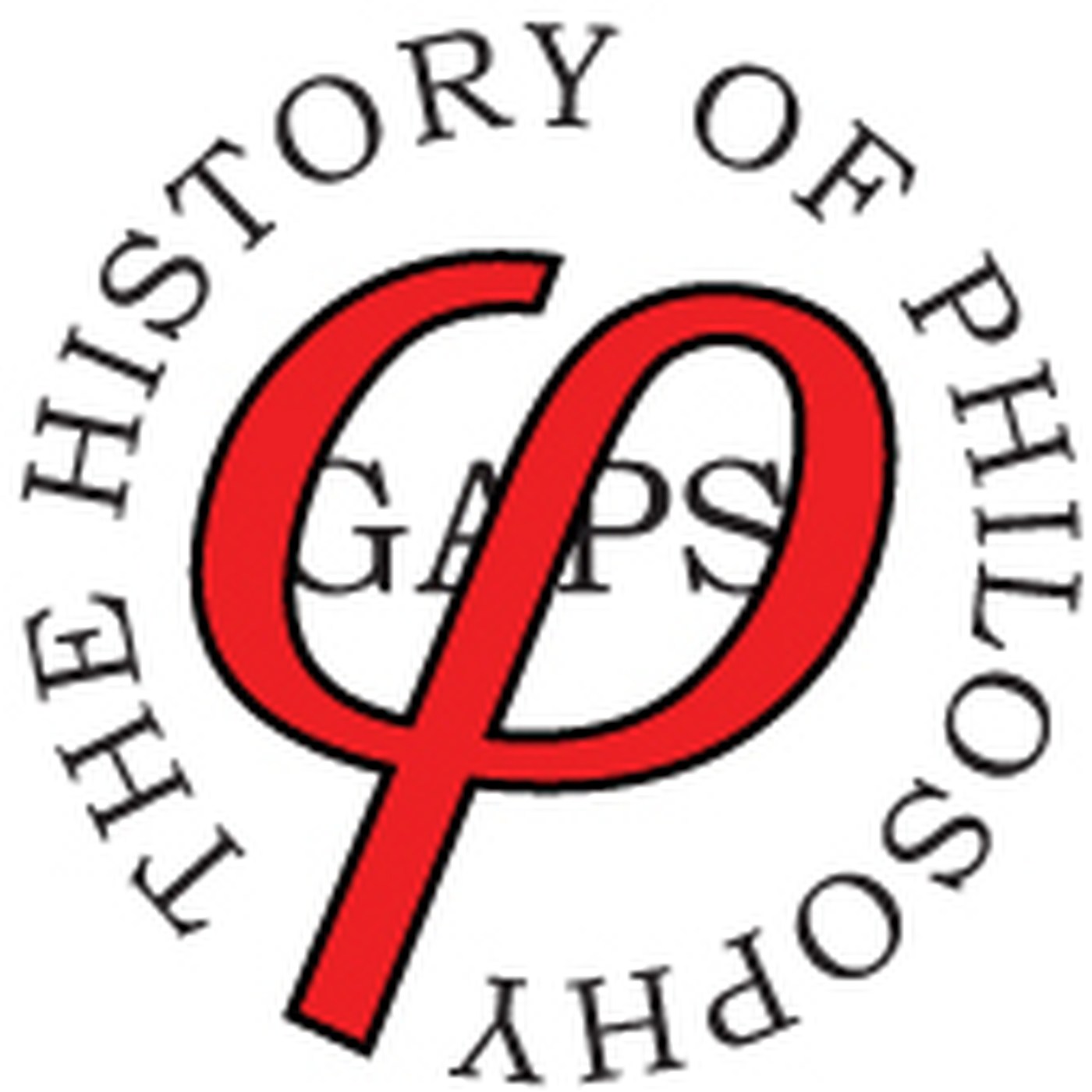 Is this your podcast?
Sign up
to track ranks and reviews from Spotify, Apple Podcasts and more
History of Philosophy Without Any Gaps
Peter Adamson, Professor of Philosophy at the LMU in Munich and at King's College London, takes listeners through the history of philosophy, "without any gaps". www.historyofphilosophy.net
Ratings & Reviews
4.7 stars from 2,630 ratings
"
This pod has been such a great friend on my daily routines over the years. If I had the opportunity to have a beer with any philosopher in history, Mr Adamson would definitely be the one. Cheers and thank you very much.
"
Mjölnaren via Apple Podcasts · Sweden · 08/03/22
"
As a podcast junky and an early adopter of the medium, and a complete geek when it comes to history, this is one of the most towering pieces of work I've encountered in this medium. Peter puts in what must be an unfathomable amount of work to present his topic - as the title says - without any...
"
Read full review »
JosephS1 via Apple Podcasts · Spain · 07/23/22
"
Also the first podcast that lives up to my fondness for giraffes.
"
Nhents_ via Apple Podcasts · Germany · 06/03/22
Recent Episodes
Challenges to Galenic medical orthodoxy from natural philosophy: Jean Fernel with his idea of the human's "total substance," and the Paracelsans.
Published 07/31/22
Jacques Lefèvre d'Étaples and Julius Caesar Scaliger fuse Aristotelianism with humanism to address problems in logic and literary aesthetics.
Published 07/17/22
Do you host a podcast?
Track your ranks and reviews from Spotify, Apple Podcasts and more.
See hourly chart positions and more than 30 days of history.
Get Chartable Analytics »