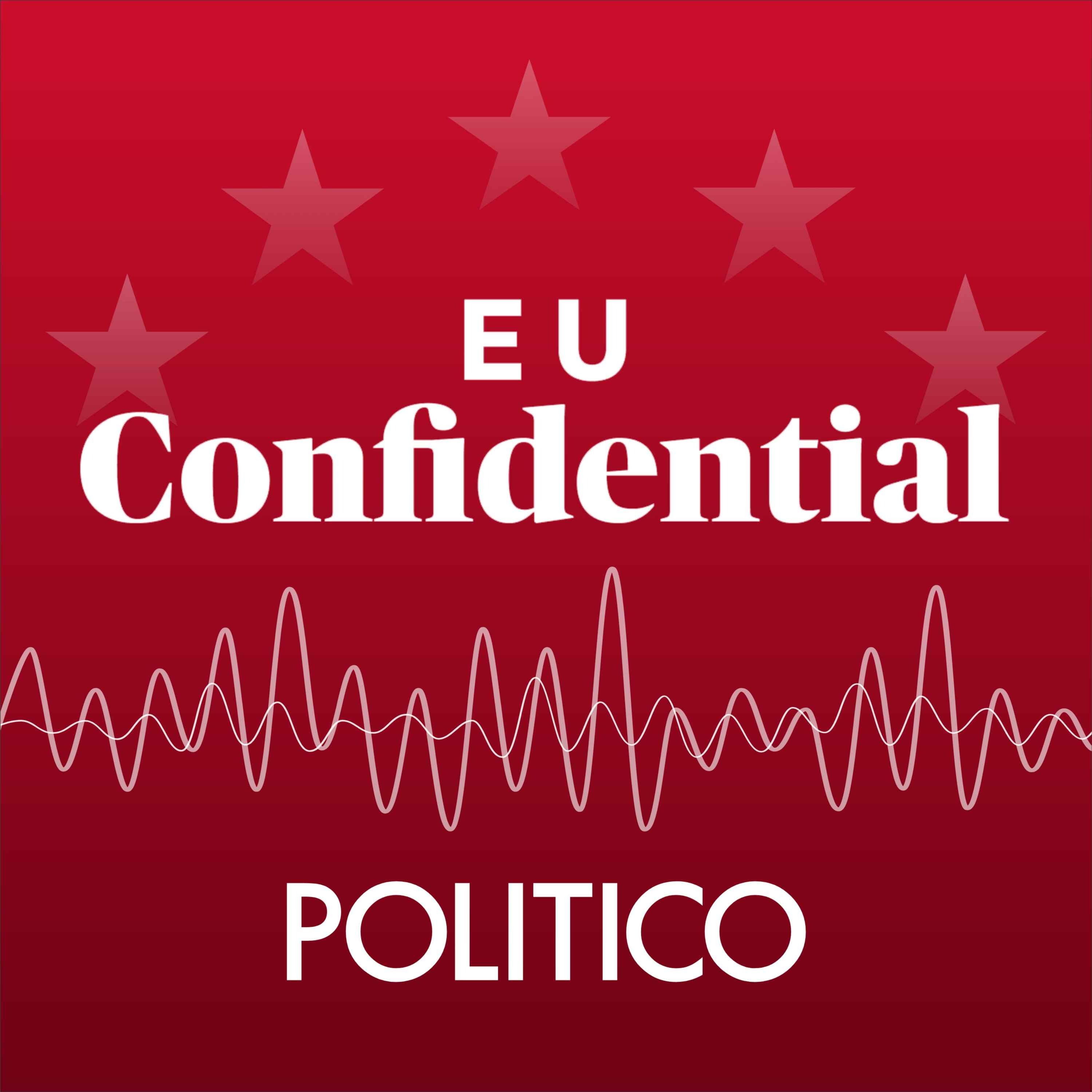 Is this your podcast?
Sign up
to track ranks and reviews from Spotify, Apple Podcasts and more
POLITICO's EU Confidential
EU Confidential is a weekly European news and politics podcast published every Thursday by POLITICO Europe. Each 30-minute episode features POLITICO's analysis of the top stories driving EU politics, as well as notable guests shaping European policy and deep-dive stories from around the Continent. It's hosted by Suzanne Lynch, POLITICO's chief Brussels correspondent, who is joined by reporters from around Europe. Discover our show notes for EU Confidential here: https://www.politico.eu/eu-confidential-podcast/ Hosted on Acast. See
Ratings & Reviews
4.4 stars from 471 ratings
"
Technically great but the voices, the weird language are simply unbearable. Can't these adults learn and speak English? It's "Monday" not "Moon day"… it's "rumors" not "woomors", it's "reasons" not "weesons". I'll pass and listen to people who mastered the elusive art of speaking.
"
Varekaidream via Apple Podcasts · Poland · 02/17/23
"
Do I need to sign up or pay anything b4 i can listen to the podcast?
"
aris1608 via Apple Podcasts · Austria · 12/31/22
gypsy858 via Apple Podcasts · France · 12/29/22
Recent Episodes
We debate Germany's last-minute effort to derail EU plans to end the sale of combustion engines by 2035. And our special guest is author and activist Bill Browder, discussing how the EU can take a stronger stance on punishing human rights violators. The EU wants to ban the sale of new...
Published 03/16/23
This week, we debate a controversy over travel rules for top EU officials and unpack what the European Commission president is hoping to achieve during her visit to North America. Our special guest is Balázs Orbán, political director to the Hungarian prime minister (no relation to his boss). Host...
Published 03/09/23
Do you host a podcast?
Track your ranks and reviews from Spotify, Apple Podcasts and more.
See hourly chart positions and more than 30 days of history.
Get Chartable Analytics »