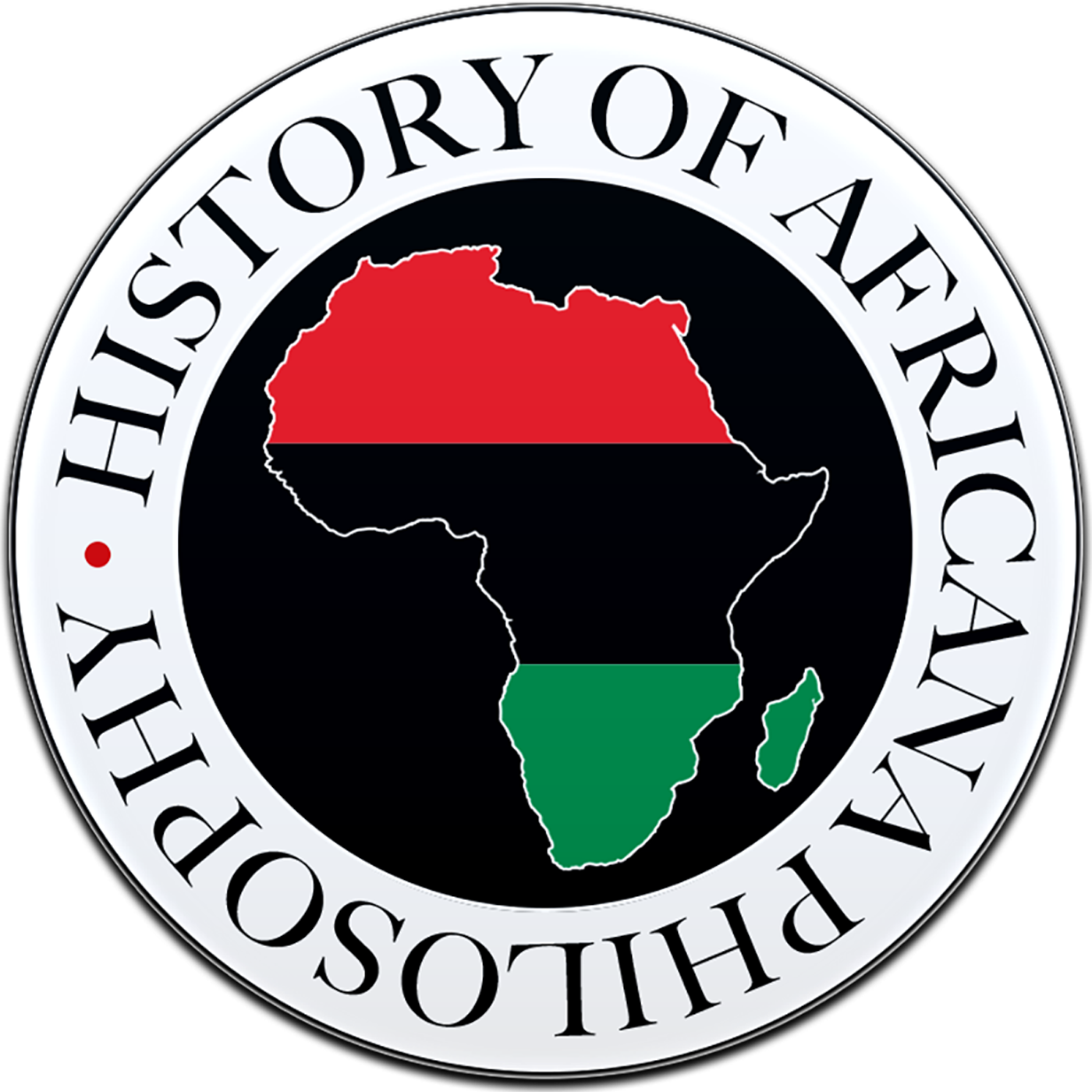 Is this your podcast?
Sign up
to track ranks and reviews from iTunes, Stitcher and more
History of Indian and Africana Philosophy
Peter Adamson teams up with Jonardon Ganeri and Chike Jeffers to represent the philosophical traditions of India, Africa and the African diaspora. Website: www.historyofphilosophy.net.
Ratings & Reviews
4.6 stars from 268 ratings
"
No one else is giving us such a deep dive into the history of slavery and black American Philosophy. I learn names I was never taught in school, and philosophical arguments that have new relevance in a time when the legacy of slavery is re-emerging into the national political consciousness....
"
Read full review »
Aless Nox via Apple Podcasts · United States of America · 02/03/20
"
really looking fwd to getting stuck into this. i absolutely abhor the racist 'sub-saharan' designation. hellenic & mesopotamian myth/religion philosophy all began as oral. colonialism eradicated traditional writing forms. kenya for example had a script called 'gichandi' & with it the...
"
Read full review »
BETTO4567249538 via Apple Podcasts · Great Britain · 10/15/19
"
The series of Indian and Afrikana philosophy are very interesting
"
123jayjayjay123 via Apple Podcasts · Germany · 07/22/19
Recent Episodes
T. Thomas Fortune uses newspaper editorials to put forth a theory of civil rights and set out a plan of political action for protecting them.
Published 07/19/20
Edward Blyden gains appreciation for Islam in West Africa and gradually moves from political nationalism to cultural nationalism.
Published 07/05/20
Africanus Horton looks toward a future of self-government for West Africa beyond slavery and colonialism.
Published 06/21/20
Do you host a podcast?
Track your ranks and reviews from iTunes, Stitcher and more.
See hourly chart positions and more than 30 days of history.
Get Chartable Analytics »