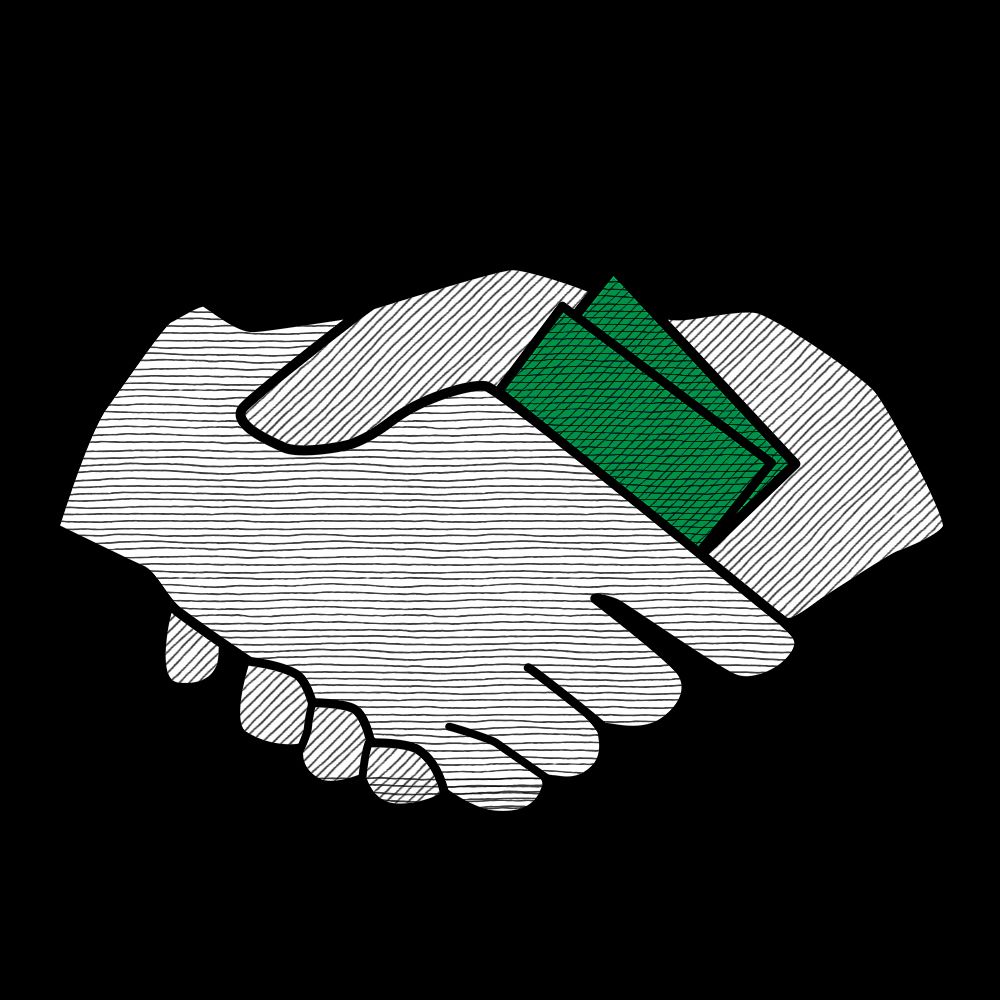 Is this your podcast?
Sign up
to track ranks and reviews from iTunes, Stitcher and more
KickBack
The Global Anticorruption Podcast
This podcast series features in-depth interviews with a wide range of corruption experts, on questions such as: What have we learned from 20+ years of (anti)corruption research? Why and how does power corrupt? Which theories help to make sense of corruption? What can we do to manage corruption? How to recovery stolen assets?
Ratings & Reviews
4.8 stars from 26 ratings
"
The best podcast on corruption I know of. Episodes cover a broad range of topics around corruption, the guests are knowledgeable and interesting to listen to, and the interviewers use the right amount of pushback. Always happy to see new episodes. Congrats!
"
xanana-gusmao via Apple Podcasts · United States of America · 01/10/21
"
This podcast provides a deep dive into the complicated topic of corruption, ways to combat it, assessment of last strategies and lessons learned and explores ways forward. I listened to some of the episodes several times. Lots of eye opening discussions! Thanks to the people who produce it!
"
kgowhari via Apple Podcasts · United States of America · 05/29/20
"
If, as a rich country citizen, you believe that corruption doesn't impact not concern you, this podcast is for you.
"
Simon der Berliner via Apple Podcasts · Hong Kong · 05/04/20
Recent Episodes
Dan Hough is Professor of Politics (Politics), Head of Department of Politics (Politics) at the University of Sussex, founding director of the Center for the Study of Corruption and a football (soccer) aficionado. Find out how Dan's 14th birthday played a pivotal role in him getting interested...
Published 11/29/21
We welcome one of the most important voices in the academic (anti-)corruption field: Michael Johnston, Professor Emeritus of Political Science at Colgate University, who has written numerous books on corruption. (https://www.colgate.edu/about/directory/mjohnston). The interview covers Michael's...
Published 11/15/21
Do you host a podcast?
Track your ranks and reviews from iTunes, Stitcher and more.
See hourly chart positions and more than 30 days of history.
Get Chartable Analytics »