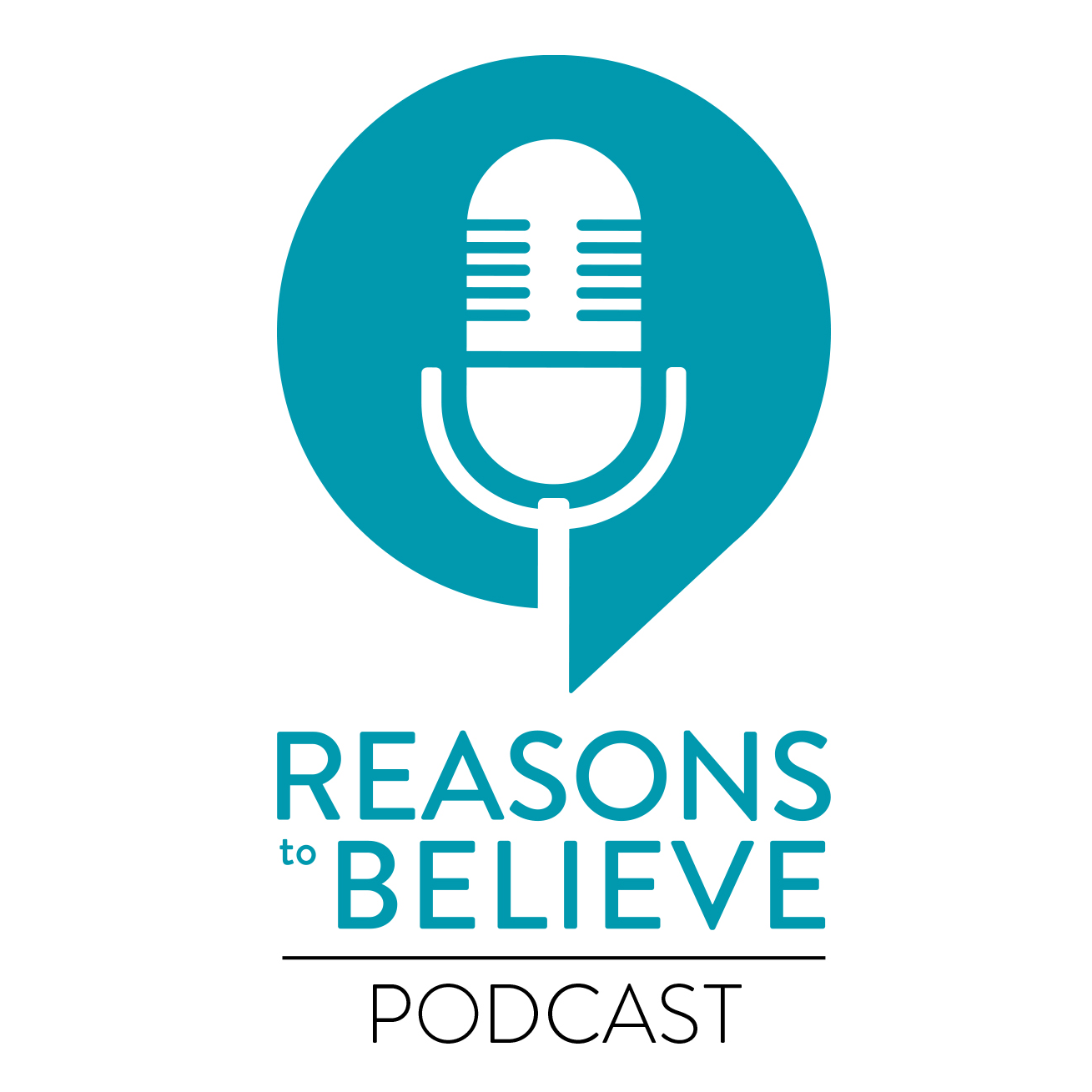 Is this your podcast?
Sign up
to track ranks and reviews from iTunes, Stitcher and more
Reasons to Believe Podcast
RTB's mission is to spread the Christian Gospel by demonstrating that sound reason and scientific research consistently support, rather than erode, confidence in the truth of the Bible.
Ratings & Reviews
4.7 stars from 262 ratings
"
I have been following reasons to believe for a number of years and I've benefited so much from the knowledge, the insight, and the thoughtfulness by which each item contains. This is well worth downloading and supporting.
"
WeebleWobble6 via Apple Podcasts · United States of America · 03/03/17
Recent Episodes
Gaining theological and apologetics insights from early Christian thinkers
Published 01/12/22
How Does Jesus Compare to Other Religious Leaders? How Christians and Muslims View Prayer. Can All Religions Be True?
Published 01/11/22
Do you host a podcast?
Track your ranks and reviews from iTunes, Stitcher and more.
See hourly chart positions and more than 30 days of history.
Get Chartable Analytics »