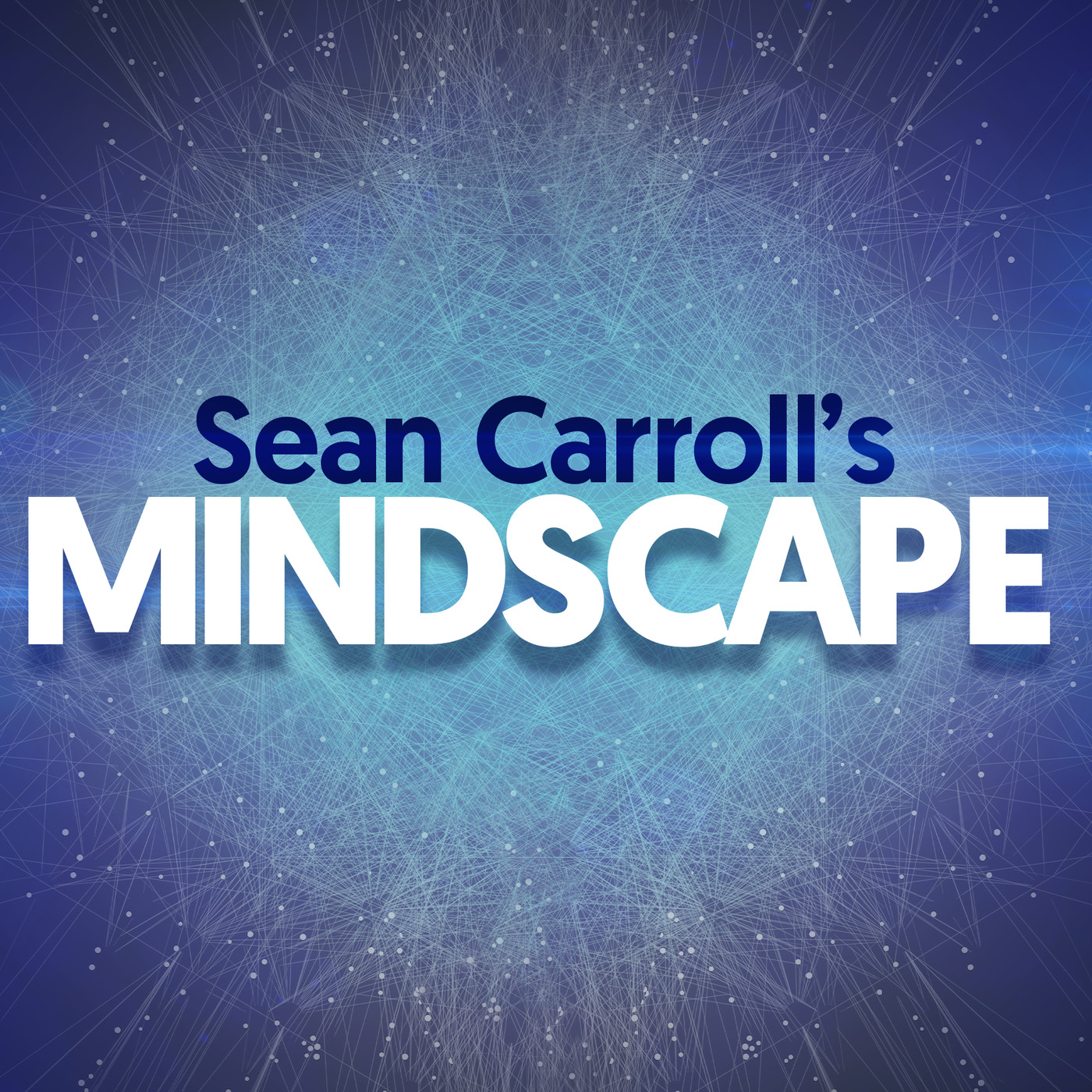 Is this your podcast?
Sign up
to track ranks and reviews from Spotify, Apple Podcasts and more
Sean Carroll's Mindscape
Science, Society, Philosophy, Culture, Arts, and Ideas
Ever wanted to know how music affects your brain, what quantum mechanics really is, or how black holes work? Do you wonder why you get emotional each time you see a certain movie, or how on earth video games are designed? Then you've come to the right place. Each week, Sean Carroll will host conversations with some of the most interesting thinkers in the world. From neuroscientists and engineers to authors and television producers, Sean and his guests talk about the biggest ideas in science, philosophy, culture and much more.
Ratings & Reviews
4.8 stars from 5,613 ratings
"
One of my all-time favourite podcasts. In addition to the smart content, his voice is also easy to listen to.
"
Voiceofgarth via Apple Podcasts · Canada · 08/05/22
Güllefreak via Apple Podcasts · Germany · 07/27/22
"
The podcast is pure intellectual bliss. What you are doing is enriching and thrilling. Keep up the good work!
"
francout84 via Apple Podcasts · Canada · 07/09/22
Recent Episodes
Simon Conway Morris argues that there are some myths in the popular understanding of evolution.
Published 08/08/22
Ask Me Anything episode of Mindscape for August 2022.
Published 08/01/22
Do you host a podcast?
Track your ranks and reviews from Spotify, Apple Podcasts and more.
See hourly chart positions and more than 30 days of history.
Get Chartable Analytics »