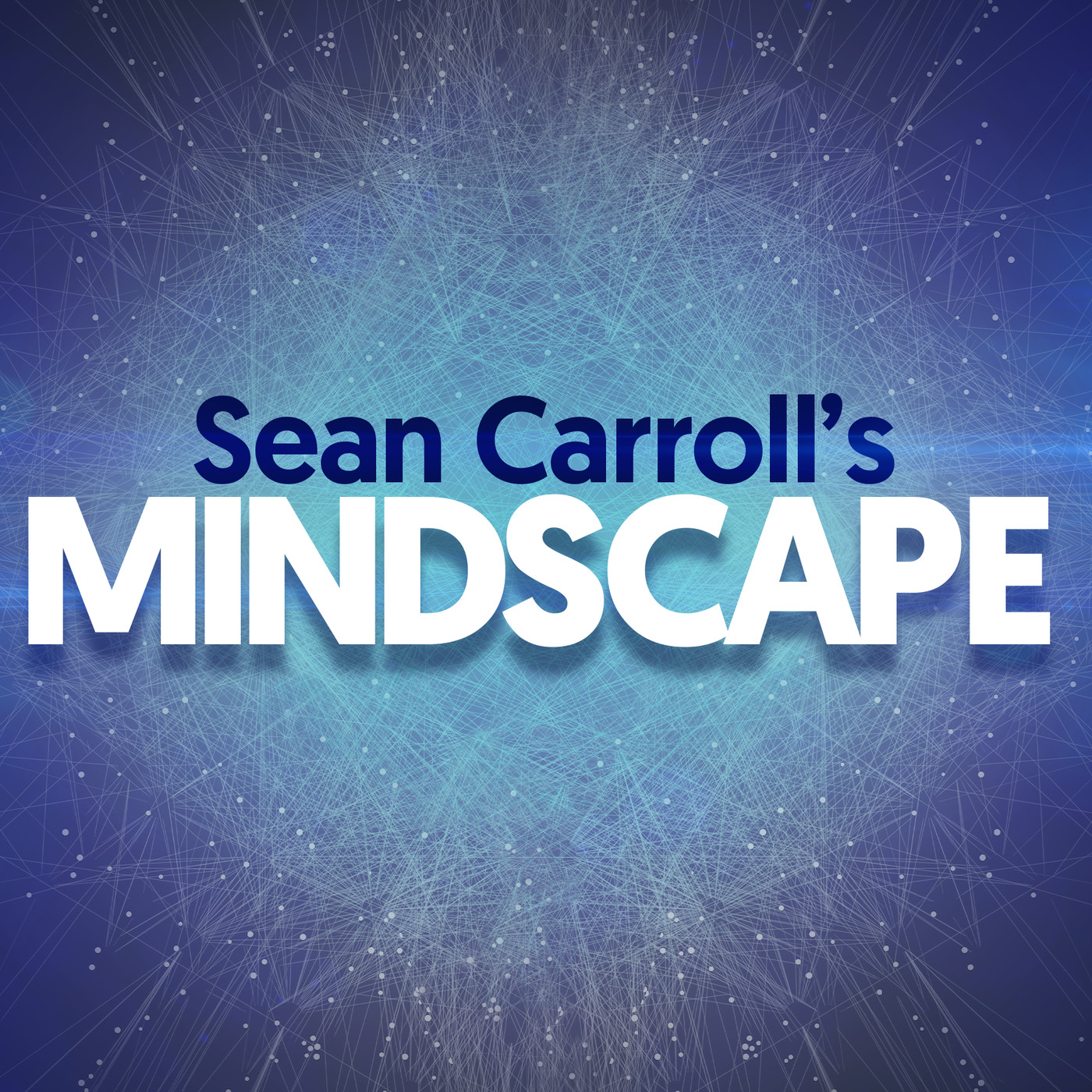 Is this your podcast?
Sign up
to track ranks and reviews from iTunes, Stitcher and more
Sean Carroll's Mindscape
Science, Society, Philosophy, Culture, Arts, and Ideas
Ever wanted to know how music affects your brain, what quantum mechanics really is, or how black holes work? Do you wonder why you get emotional each time you see a certain movie, or how on earth video games are designed? Then you've come to the right place. Each week, Sean Carroll will host conversations with some of the most interesting thinkers in the world. From neuroscientists and engineers to authors and television producers, Sean and his guests talk about the biggest ideas in science, philosophy, culture and much more.
Ratings & Reviews
4.8 stars from 3,930 ratings
"
I love this podcast. The guest are fantastic and Carroll gets the best out of them in conversation. He's a great host. I would love to see him have some conversations with philosophers who work on naturalism in a critical vein, because I think Carroll is very open-minded but that he has a...
"
Read full review »
Gorduscho via Apple Podcasts · Great Britain · 07/12/20
"
Carroll's academic work matched in quality with his ability as communicator. If you really want to be challenged (and you are not a theoretical physicist or mathematician) check his you tube "Biggest Ideas in the Universe".
"
Dodgydago via Apple Podcasts · Great Britain · 07/08/20
"
Doesn't scare away from diving deep into topics, I always learn new things or discussions challenge certain understandings I had. Sean is a great interviewer!
"
NoisyUtrechter via Apple Podcasts · Netherlands · 07/04/20
Recent Episodes
I talk with philosopher/neuroscientist Ann-Sophie Barwich about how our sense of smell affects how we perceive the world.
Published 07/13/20
I talk with neuroscientist/musicians David Rosen and Scott Miles about how creativity works in the brain.
Published 07/06/20
I talk with chef and writer Kenji López-Alt about the science of cooking.
Published 06/29/20
Do you host a podcast?
Track your ranks and reviews from iTunes, Stitcher and more.
See hourly chart positions and more than 30 days of history.
Get Chartable Analytics »