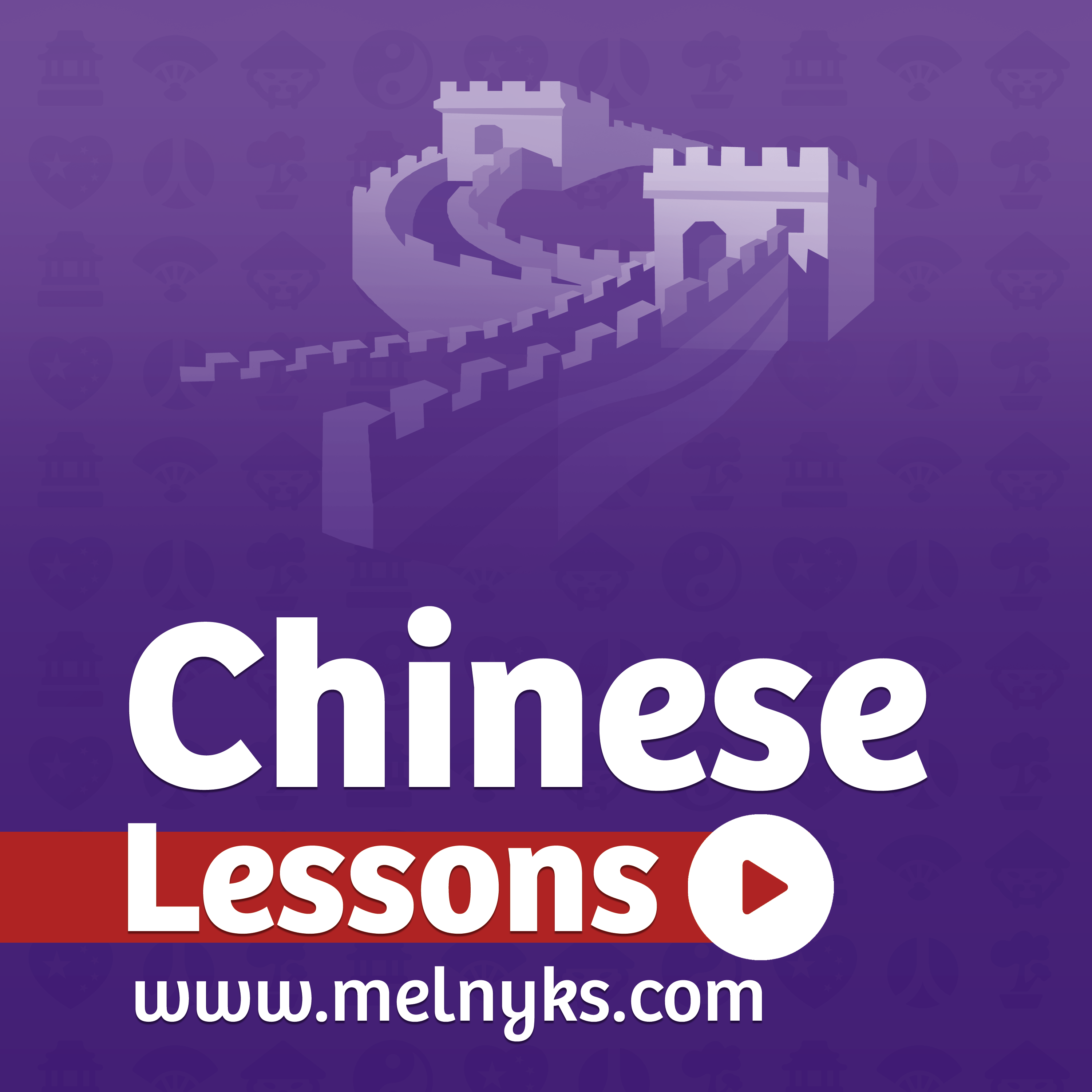 Is this your podcast?
Sign up
to track ranks and reviews from iTunes, Stitcher and more
Learn Chinese
Melnyks Chinese - Mandarin Chinese Course
Learn Mandarin Chinese Online with Mp3 Audio Lessons, PDF Transcripts, Worksheets, Situational Audio Dialogues and Character Tutorials.
Ratings & Reviews
4.5 stars from 1,283 ratings
Kristin樂子信 via Apple Podcasts · China · 12/30/21
"
Great place for learning Chinese. 👍🏻👍🏻👍🏻👍🏻👍🏻
"
Colstudy via Apple Podcasts · Vietnam · 12/03/21
Wu Libi via Apple Podcasts · United States of America · 09/01/21
Recent Episodes
There are several basic greetings in Mandarin Chinese. In this lesson you will learn how to greet people you meet for the first time and also people you have not seen for a long time. You can start learning Mandarin Chinese from this lesson! To download ALL 200+ lessons with full PDF transcripts...
Published 01/19/22
This is a sample PDF transcript for Lesson 1. In order to download all 270+ full PDF transcripts and worksheets, please sign up and become a registered member!
Published 01/18/22
Do you host a podcast?
Track your ranks and reviews from iTunes, Stitcher and more.
See hourly chart positions and more than 30 days of history.
Get Chartable Analytics »